Photo: R.M. Stitson (Sunset, Edwardes Lake, Reservoir, Vic.)
This is the home page of RMS Education...

It's a site designed to reflect and display my freelance writing interests, educational and otherwise, ranging from study guides for schools, to short fiction and comic strip narrative - and some of my photo-snapping activities.
The site is meant to be changeable and fluid, and may alter from time to time. Updates, for example, are found under Site News in the menu, but many may be placed here, on the home page.
---
UPDATES:
13 SEPTEMBER 2019: A sample selection of my photos has been added to the site. Go to the top menu. Select Site News and click or tap on Pictures.
28 AUGUST 2019: COMIC BOOK COLLECTORS: OLD & RARE AUSTRALIAN COMIC BOOKS FOR SALE, pre-decimal cover prices (6d, 8d, 9d, 1/- etc), from 1940s to 1960s: Superman, Batman! Email me from the Contacts page for more details, or find info about cover numbers and prices on my Facebook page -
https://www.facebook.com/roger.stitson1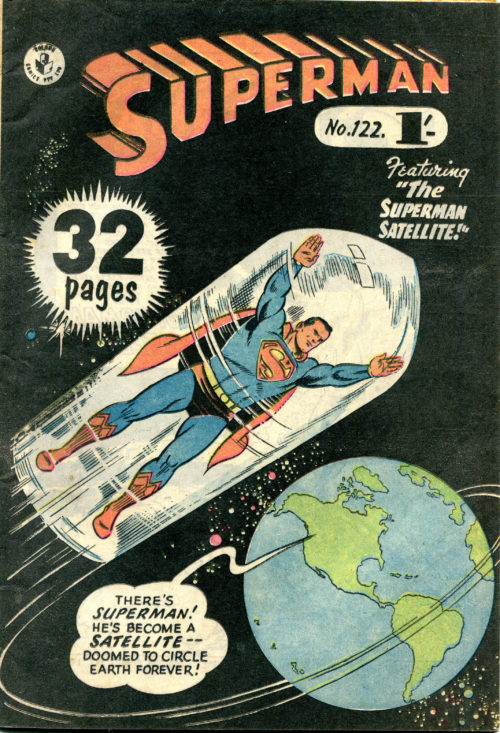 ---
COMING LATE IN 2019! "TALES OF THE BLUE SAGE", a comedy-western and retro-SF comic strip story in 44 pages, written by myself and illustrated by Dave Dye!
As well, "TIME FAULT", a 60-page SF-horror melodrama-tragedy, is now in production, with sample pages being illustrated. Available in 2020 - further details to be announced.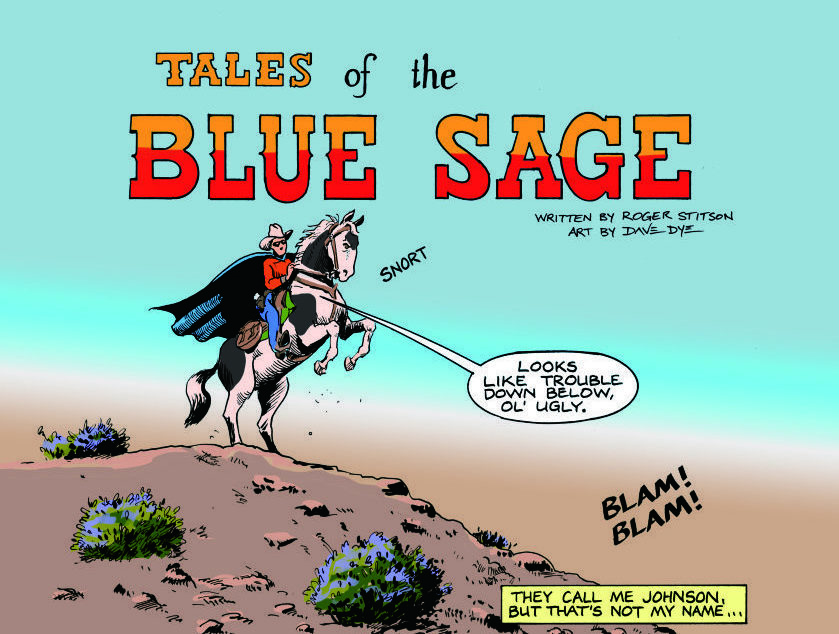 ---
FREE DOWNLOAD! An education-based study guide on our 32-page comic book, CUT DOWN, is available for teachers and students. See "Cut Down" listed under "Site News". CUT DOWN: black comedy, the Twilight Zone, and a splattering of horror... Available NOW!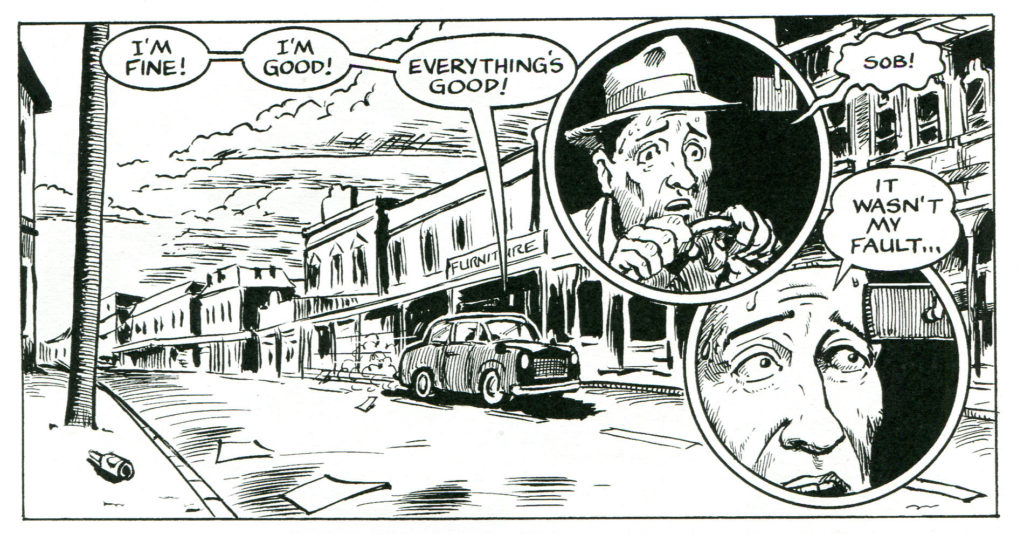 ---
Below are links to a range of features on this website - also available from the top menu and sub-menus:
* Film Study Guides for schools,
* Text Talk items,
* Australian Federation-era current affairs cartoons on CD-ROM,
* The Electric Chronicle - true newspaper stories from the early 20th century,
* Cut Down - a 32-page comic book,
* A short fiction story titled A Republic Serial in 12 Chapters,
* Popular Stories Illustrated, a 52-page sample short story magazine.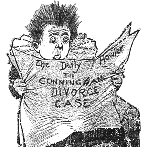 Cartoons of Australian Federation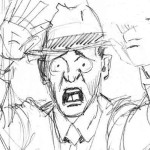 Cut Down - a comedy-horror comic book

          Short story:  A Republic Serial in 12 Chapters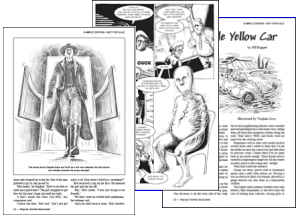 Popular Stories Illustrated sample magazine
R.M. Stitson; ABN:  50 870 627 939
Web page(s) updated 13 September, 2019.