Comedy-western, with a touch of retro science fiction...
TALES of the BLUE SAGE
a 48-page comic book in full colour

ORDER NOW!
Written by Roger Stitson & Illustrated by Dave Dye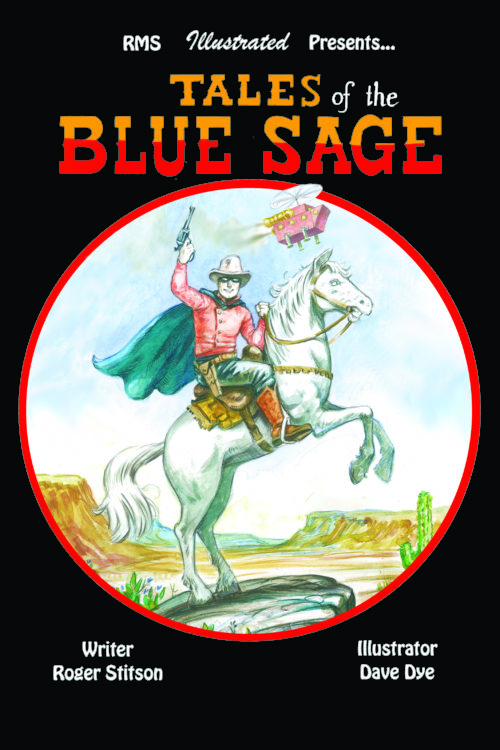 Available to order online from the Ownaindi website:
How to order Tales of the Blue Sage...
Ownaindi ("own an indie") is an Australian website assisting the creators of independently-produced Australian comic books and graphic novels to reach a reading audience.
To order from Ownaindi you will require a PayPal account. If you don't have one, email me (Roger) directly from the CONTACT page on this website's menu bar.